Time Zone Difference
TIME ZONE DIFFERENCE
The worst thing in the world, not just in business is the in-consideration of calling businesses, and homes without taking into account the timezone you are calling into.
Of a time difference, i.e. calling From Central at 8:00 to Pacific at 6:00, it's a two a (2) hour difference.  When calling back east from Pacific at 8:00 there is a three (3) hours difference. Know the difference so that you can always be on time.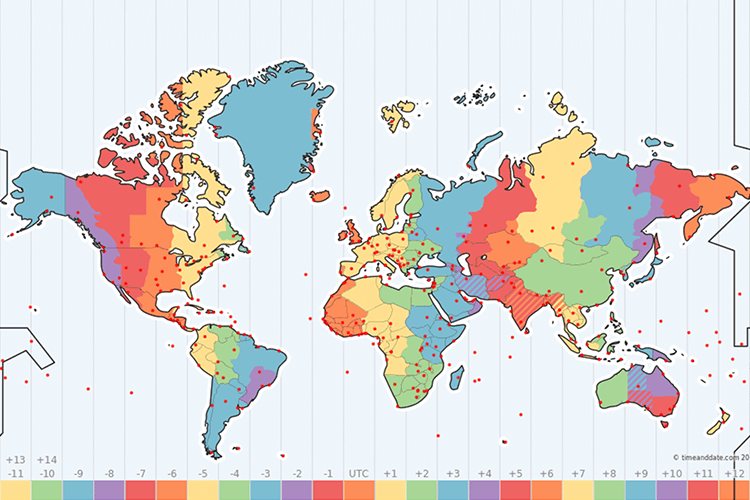 In communicating with brokers, shippers, or other carriers under the United States-Mexico, and Canada (USMCA) Agreement on-time delivery and safety are critical. Determining your Estimated Time of Arrival (ETA) keeps everybody synchronized, time-wise.  Electron Log Devices are a part of safety compliance requirements, but most of all keeps track of all of the time between pick-up and delivery.  Visit www.TFSMall.com for more insight on the Magellan ELD, and save.
Generally businesses that open at 8:00 a.m. and close at 4:00 p.m. have an answering service to receive, and contact them out of office hours or someone on-call if a 911 should arise.
Before you begin calling, texting, or e-mailing go to the www.TFSMall.com for your Transportation Directory.  Join www.eTruckBook.com and be part of  the the best business platform in the industry.